In the vast and diverse realm of the internet, there are some individuals who manage to touch the hearts of millions, transcending borders and language barriers. Manny the Frenchie was one such charismatic figure, a French Bulldog who captured the adoration of people worldwide. With a heavy heart, the internet community bids farewell to this beloved canine companion as he peacefully passed away at the age of 12.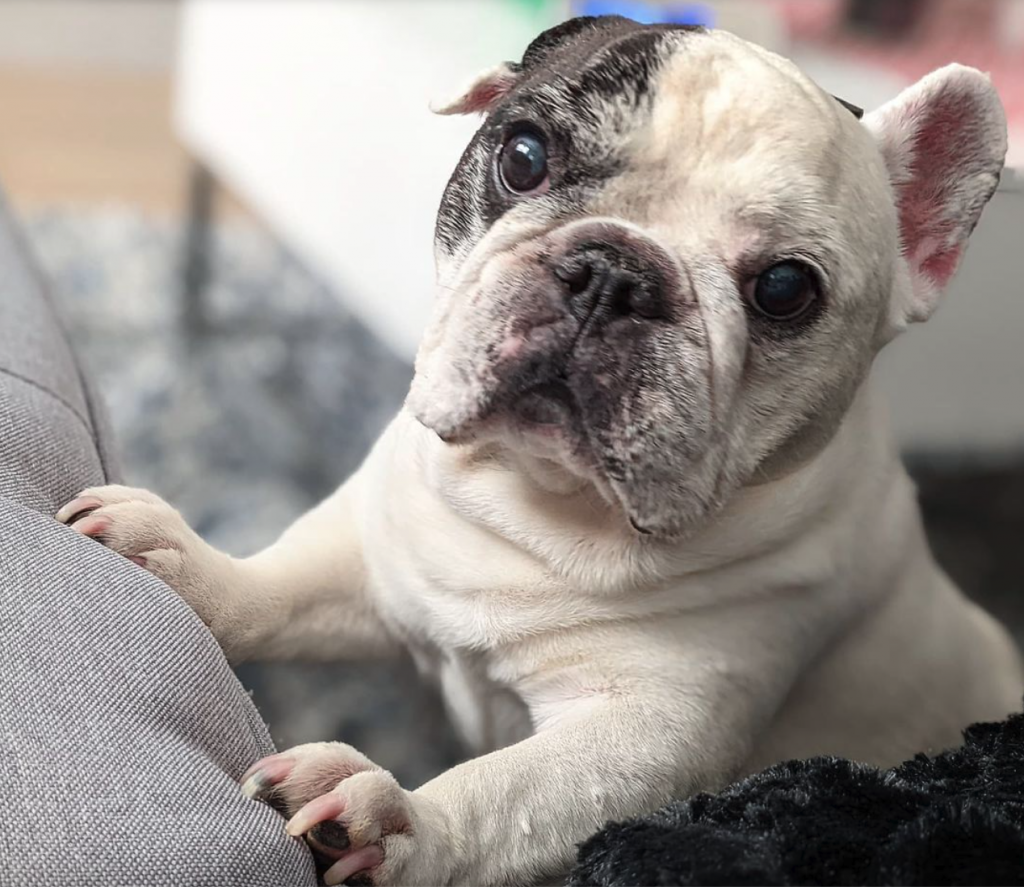 Manny's journey to stardom began in 2011 when his human, Jon Huang, created an Instagram account to share the charming antics of this playful and endearing Frenchie. It didn't take long for Manny's unique charisma to shine through, and his quirky personality quickly won the hearts of people everywhere. As the account grew, so did Manny's fan base, earning him the title of the "Most Followed Bulldog on Instagram" with an impressive number of loyal followers.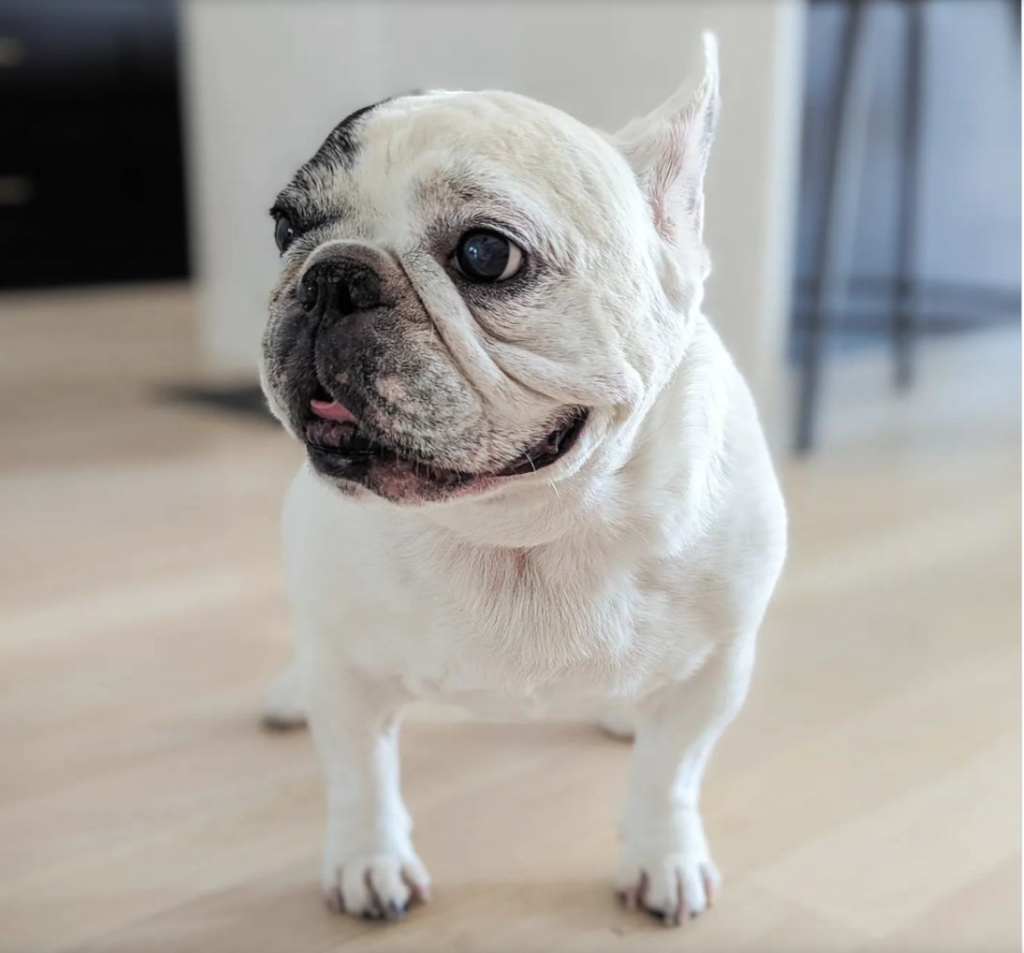 But Manny's appeal extended far beyond his charming looks and delightful personality. He used his fame as a platform to spread positivity and awareness for various causes, such as animal rescues, pet adoption, and promoting responsible pet ownership. His paw prints on the world reached even further when he became an ambassador for charitable campaigns, inspiring his human followers to make a difference in the lives of less fortunate animals.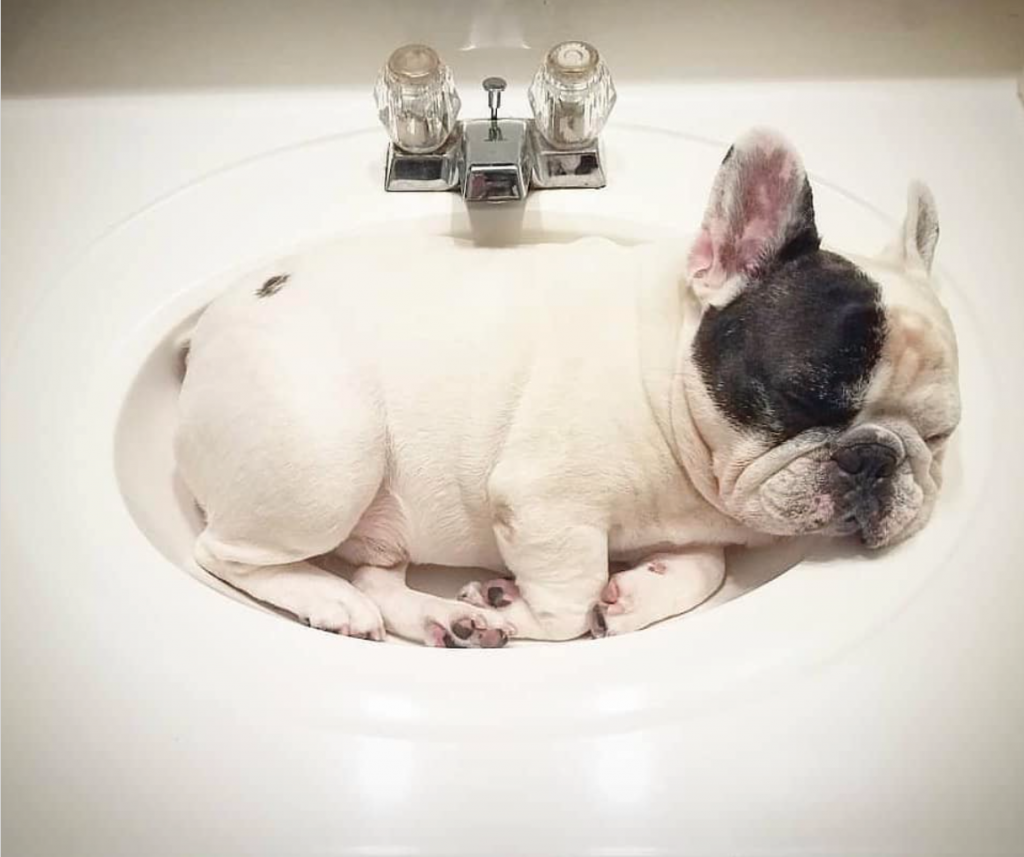 Throughout his life, Manny was more than just an internet sensation; he was a cherished family member and a loyal companion to Jon and his wife. Their bond was evident in every photo and video shared, and it served as a reminder of the unconditional love that dogs bring into our lives.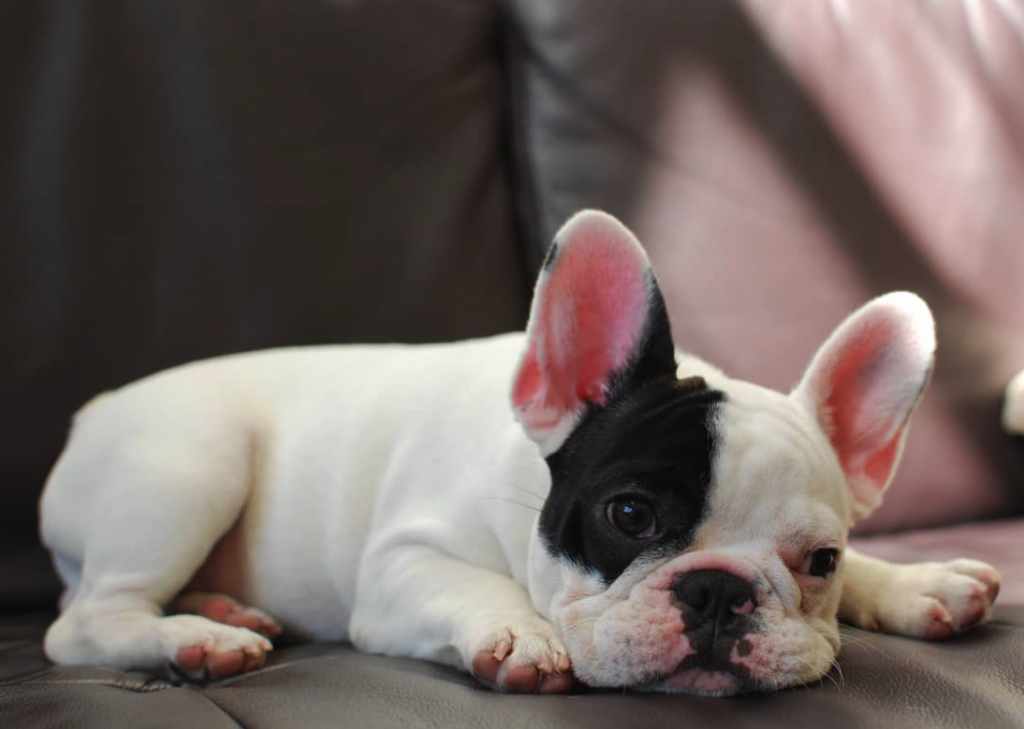 As the news of Manny's passing spread, heartfelt messages poured in from his countless admirers. Social media feeds overflowed with tributes, sharing personal stories of how Manny had touched their lives and brought smiles during difficult times. It was a testament to the profound impact a furry friend could have on people they never even met.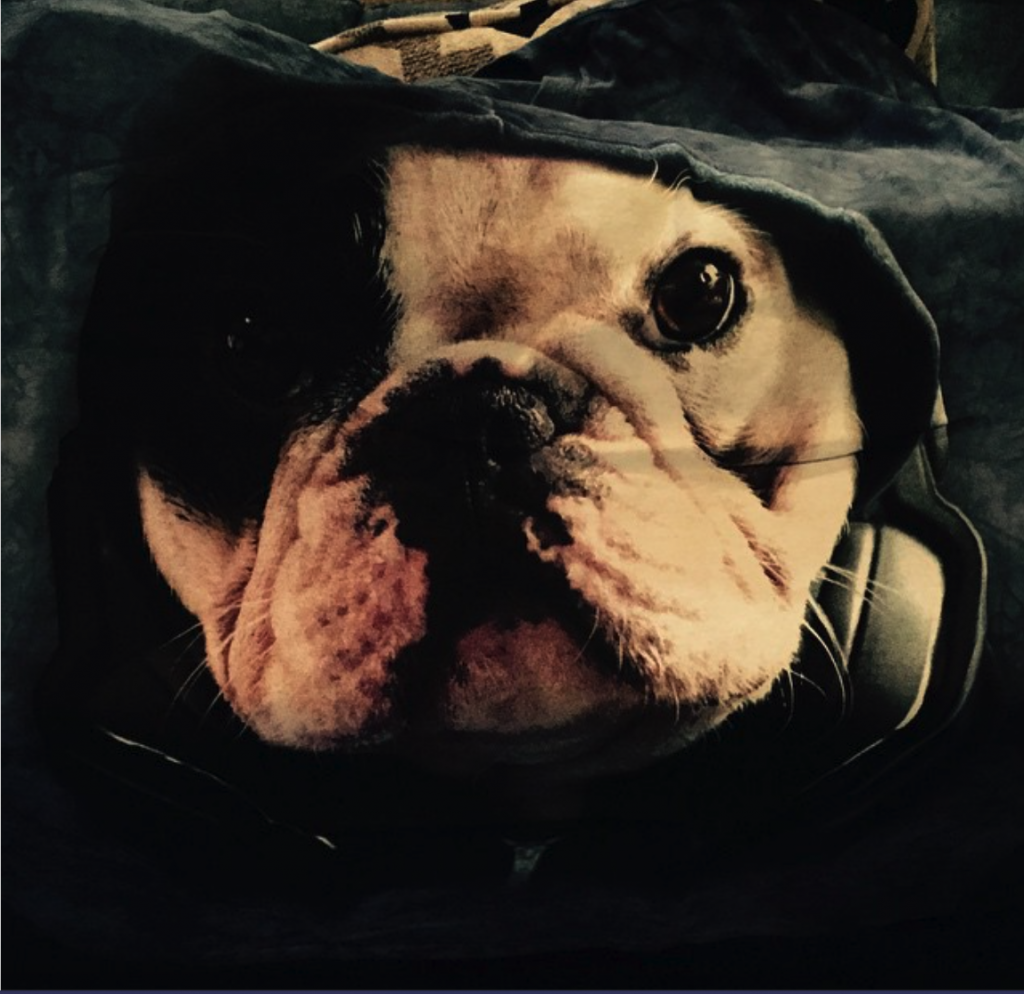 Manny's legacy will undoubtedly live on in the hearts of those who loved and admired him. His journey reminds us of the power of the internet to bring joy, unite people, and advocate for the causes we care about deeply. Through sharing his life with the world, Manny showed that every creature, no matter how small, can make a big difference.
As we say goodbye to Manny the Frenchie, let us cherish the memories he left behind and continue to spread love and kindness to all animals. In doing so, we honor his memory and the joy he brought into our lives. Farewell, dear Manny; you may have crossed the rainbow bridge, but your spirit will forever be a beacon of light in the vast expanse of the internet.